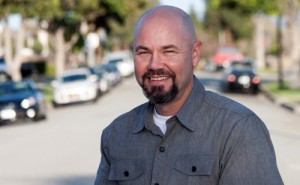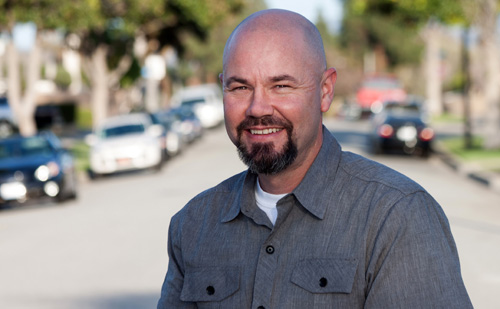 License & Insurance:
Some contractors that are in business do not have any licensing or insurance to back up the work being done. Generally, when contractors aren't carrying the proper insurance, their bidding prices are significantly low so it is very important to find out before it's too late. Insurance is especially important when choosing your contractor because, as the customer, you will not want to be held responsible for a person injuring themselves on the job. If a person is injured on thejob while working on your home and the contractor doesn't have the proper insurance, then there can be a claim filed on your homeowner's insurance. Insurance and licensing protects all parties.
Here at One Way Painting, we are fully licensed and insured. We also carry the state required minimum insurance PLUS 3 million dollars in extra coverage for general liability and worker's compensation. Jeff wants to make sure that we go above and beyond the requirement so that our customers can feel at ease when working with us. One Way Painting is always willing to show proof of insurance and licensing when booking jobs. Our license number is: 372767.
Reliability:
Not all contractors will completely follow through with work that is originally agreed upon, and have been known to pull the "Bait and Switch". The customer is given a price to begin the work, and a different, much higher price after all of the work is completed. Sometimes the contractor will disappear on the customer as the work becomes more difficult, and the customer is left disappointed with a home that is only halfway painted. This can create some skepticism among people when searching for a new contractor.
Starting out as a journeyman painter for several years, Jeff strives to eliminate those initial concerns customers may have. He has over a decade of on the job experience, and understands what it takes to be successful in the business. Jeff and One Way Painting will never ask for any money down before starting a job. Each project is funded and overseen by Jeff himself. The price given is always the price billed after the customers' satisfaction is met! You can guarantee that our crews will show up on time every day.